Protect Yourself From Ransomware Before It Attacks Your Devices.
Our priority is you, the user. We believe in our product and hold ourselves to the highest standards.
RAM Antivirus Protection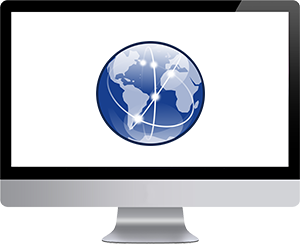 RAM ANTIVIRUS TOTAL PROTECTION is loaded with useful features, each one with its own meaningful purpose. We listen to our users and integrate their feature requests on a regular basis. RAM Antivirus is not only built by us, but also by our users. RAM antivirus fulfills all the requirements of the customer, it provides powerful functionality to the user. It offers a secure mechanism for web browsing. If antivirus fails, then you will get customer support for 24*7.
Easy Setup: True One Click Total Protection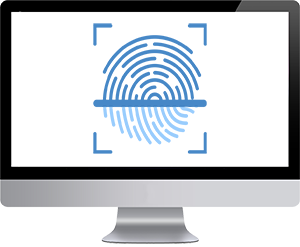 RAM Antivirus Total Protection will provide the scan and check for system weakness within the windows system. And once RAM Antivirus software has scanned your computer and eliminates all the malware, then and only then you want the computer system to keep on cleaning.
Features are given by the antivirus:
Offers cybersecurity
Real-time scanning
Secure web protection
Identity protection
Automatic updates
24*7 customer support